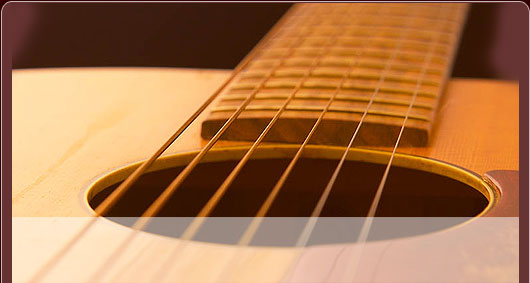 Jimmy Buffett

Eric Clapton

Van Morrison

The Eagles

Marshall Tucker

Kansas

John Mellencamp

Billy Joel

Stray Cats

Lynyrd Skynyrd

Muddy Waters

Steve Miller

The Rolling Stones

Kenny Loggins

Modern English

Kenny Wayne Shephard

Beach Boys

The Clash

The Church

The Kingsmen

Bill Withers

Santana

Fleetwood Mac

Jimi Hendrix

Warren Zevon

Neil Diamond

Some Of The Artist I Cover Are:


I use Bose Spatial Dispersion and Articulated Array speaker system technologies for all my performances. The 24 small drivers are arranged using Articulated Array speaker technology in a slim, vertical enclosure—creating nearly 180 degrees of horizontal coverage and consistent tonal balance.

These recordings are an actual live recording of a performance through my Bose Sound System. All guitar parts and vocals are done live. 

Bob Seger

Crosby Stills and Nash

Johnny Cash

U2

Moody Blues

Elton John

Guns N' Roses

Don McClean

Bruce Springsteen

Pink Floyd

Simon & Garfunkel

Ben E. King

Procol Harum

The Romantics

Bob Dylan

Tom Petty

Elvis Presley

The Animals

Bob Marley

T-Bone Walker

The Waterboys

Neil Young

John Lennon

Greg Kihn

Cat Stevens

The Ventures