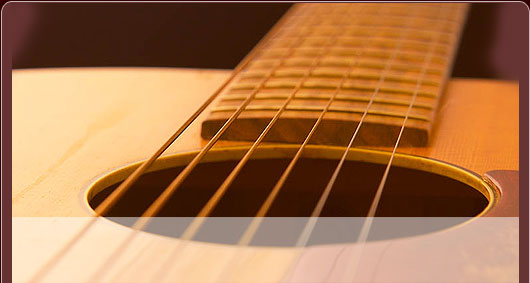 Biography:

I have been performing since 1979 as a guitarist and lead vocalist in many different bands and venues.  During that time I have entertained folks at Clubs, Pubs, Pool Parties, Corporate Events, Church Functions, Private Parties, University Events and Festivals.  I have played all types of music from Surf, Rock, Country, Reggae and Blues.

Recently I have been performing as a solo artist taking advantage of today's latest technologies.  As a result of these technologies I am able to deliver a full band sound at all my performances through my state of the art Bose Sound System.   


The Digitech Vocalist Live 4 backs me up with all those smooth harmonies I sing.